Why influencer marketing is essential due to COVID 19..
Many shoppers are still experiencing concern and uncertainty due to the lingering global effects of COVID-19. But with the rise of new social channels and more creator content, brands have been using influencer marketing techniques during a pandemic to connect with audiences in more meaningful ways and bypass the negativity brought on by COVID-19.
So while in-person businesses remain (mostly) open across the UK; mask mandates, social distancing, and remote work have returned. The ongoing coronavirus makes it increasingly difficult to maintain "business as usual."
Many stores closed and were unable to reopen after COVID-19 reached its peak in 2020. As a result, it made sense for the greater population to stay home and take advantage of the growing e-commerce world.
Facing record-breaking demand, e-com brands, marketplaces, and social media invested heavily in a more robust customer experience. Not only did buyers find the products and services they needed online, but they also welcomed the virtual features that lowered prices, offered fast shipping, and allowed more ways to pay.

The impact of COVID-19 on social media marketing
As more people picked up their phones in their free time, few trends dominated social media:
People are spending more time online.

Social commerce is evolving fast.

Influencer marketing is increasingly popular and effective for brand-consumer connections.
The creator economy is stronger than it's ever been. Users are learning to publish more authentic content and connect with those who share similar values and interests. The rising number of social media users creates fresh, new opportunities for brands to take their relationship with clients and customers to the next level.
The value of influencer marketing
Influencer marketing is on the rise, which is made apparent by the recently released figures indicating that value of this specific market more than doubled between 2019 and 2021, growing from 6.5 billion to 13.8 billion U.S. dollars in the three years alone. This is just the start, with the social and digital age still in it's early years, the influencer era isn't going anywhere any time soon.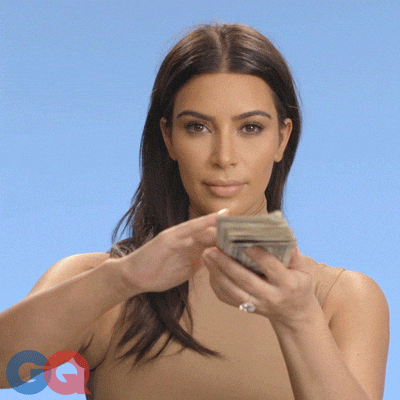 SO LET US HELP YOU FIND THOSE PERFECT INFLUENCERS!!!
xxx GRL Global